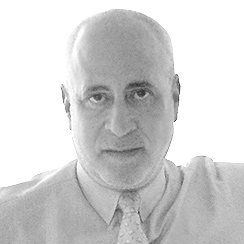 THEODORE MARGELLOS
CHAIRMAN
He has had an outstanding career in Agribusiness for the last forty years.
An entrepreneur who founded, managed and developed agribusiness investments around the world, from Ukraine to Canada, creating significant shareholder value.
He was also an "angel investor" in the high-end restaurant chain project – "L'Atelier de Joël Robuchon" – which achieved a remarkable presence worldwide.
In 2007, together with Yale University, he established the Margellos World Republic of Letters series, which was designed to bring to the English-speaking world leading poets, novelists, essayists, philosophers and playwrights from around the world. A Greek and Swiss citizen, he graduated from HEC, University of Lausanne (1975).
He is fluent in Greek, English, French, Italian and Russian.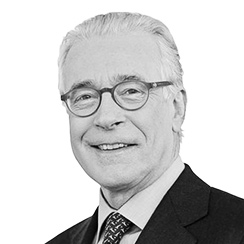 BERNARD LACHENAL
MEMBER OF THE BOARD
A Partner with Meyerlustenberger Lachenal since 1982.
He is a founding member of the Geneva Branch of the Society of Trust and Estate Practitioners (STEP) and Vice President of a wealth management Bank in Geneva.
He graduated from the University of Geneva, lic. iur. (1972) and the UC Berkeley School of Law, Master of Laws (1977).
He is fluent in French, English and German.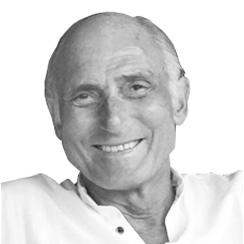 SALVATORE AVERSANO
MEMBER OF THE BOARD
An impressive career practicing law, both in the private and public sectors.
A Criminal Investigating Judge in Geneva in the Financial section and international criminal proceedings.
A Prosecutor of the Republic and Canton of Geneva in charge of prosecution for criminal financial matters, international and intercantonal criminal co-operation. A Director and General Secretary of Banque Scandinave and a Director of Bank of China.
Attorney at Law as Partner at Canonica et Associés. A graduate of the Law School, University of Geneva, Switzerland.
He is fluent in French, English and Italian.