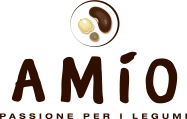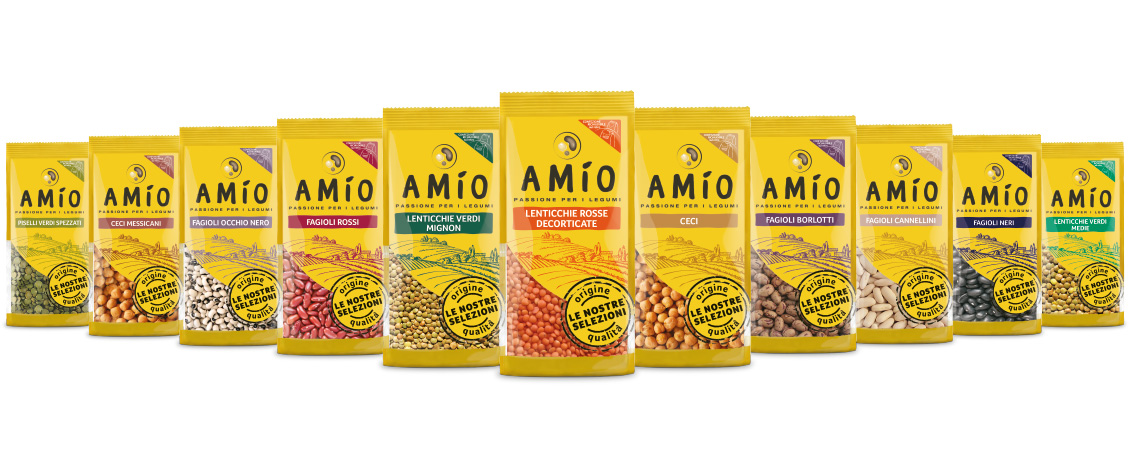 AMÍO – PASSIONE PER I LEGUMI
Through the experience gained in its industry, ILTA has recently decided to bring its worldwide selection and trade capabilities to the end consumer with a Brand developed on a european scale: AMÍO.
This new challenge begins in Venice and is going to change the perception people have of pulses with a brand new communication approach developed through the merge of physical and digital experiences.
The combination between haute cuisine and agricultural excellence will finally reveal pulses as what they really are: a precious ingredient.
We believe pulses are earth's secret treasure.