ILTA Alimentare is a competitive, efficient and flexible company using the newest technical processes on produce having specific geographical origins.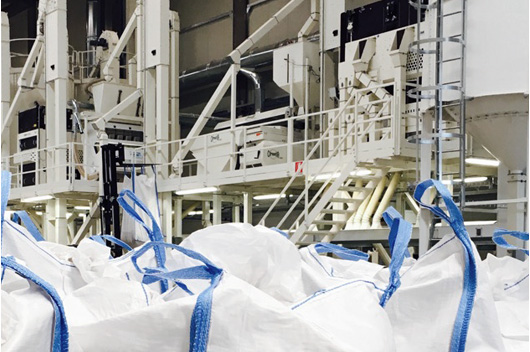 FLEXIBILITY
We can match customer's needs in terms of product's quality and packaging range (from 300 gr to 5 kg; flat bottom bag, quad seal bag, brick bag, flow pack, shrink wrap, boxes, trays, mixed pallets). Automatic palletizing system support.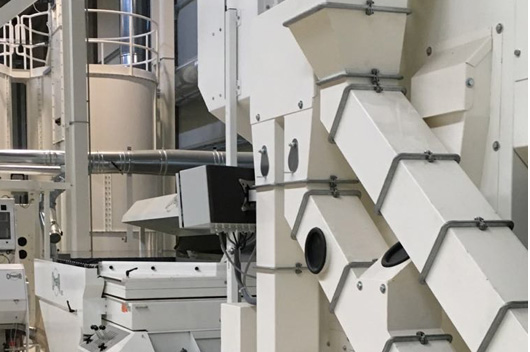 PLANT
6.000 m² facility. Latest generation and high-tech fine cleaning line: high-speed process (up to 6 tons/hour), utterly automated, electronic system for cleaning, sorting and calibrating. Highly flexible and fast (3 tons/hour) packaging line, to satisfy market demands.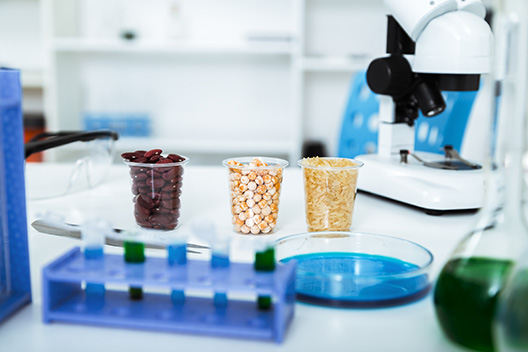 FOOD SAFETY
Best producers scouting is done at the origin. We approve suppliers who can grant GMO free, traceability, growing techniques in compliance with standing food regulations. Our Quality Department is checking all the production flow: from raw material arrival, through cleaning, sorting and packaging process controls, to batch realizing before dispatching. Product's health is ensured by a strict analysis plan, testing microbiological presence, aflatoxins, pesticides and heavy metals.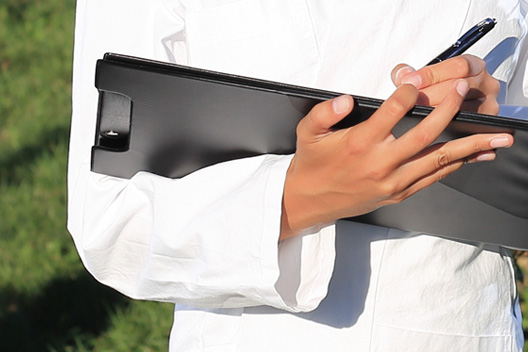 CERTIFICATIONS
BRC and IFS certifications guarantee the required standards to be a reliable partner to retail and industrial customers.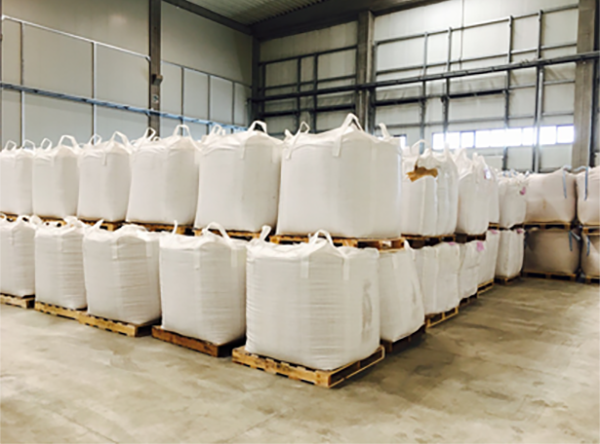 INDUSTRY
Our strength is providing customized solutions for either packaging, canning , frozen or food ingredients industry. We manage the supply chain from the field to our customer's plant: we choose the right raw material for your business, process and pack it, according to your quality standards. Our know-how of the final process allows us to get the most suitable solution to each application. Market knowledge and logistic advantage make it affordable, flexible production line makes it possible, customer oriented attitude makes it winning.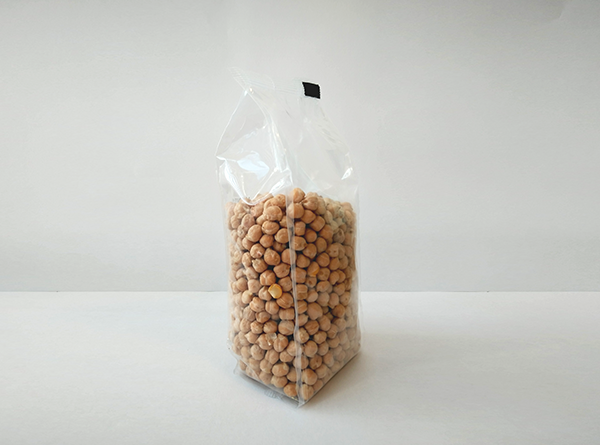 RETAIL
High quality standards, flexibility and food safety concern make Ilta Alimentare the perfect partner to Private Label modern trade development.
All of our customers' needs can be satisfied with our high capacity production and packaging lines.
Products and packaging customized solutions are improved to match market trends, and an efficient logistic service, allows us to reach our customers' platforms across Europe.