ILTA COMMODITIES S.A.
is a pure holding company
incorporated in Geneva, Switzerland,
with four operating arms

: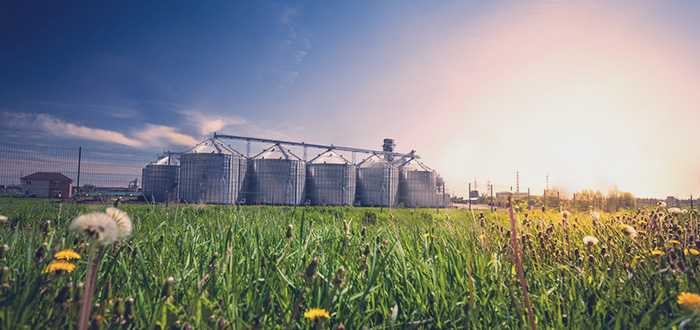 Originating (purchasing from farmers) oilseeds and grains.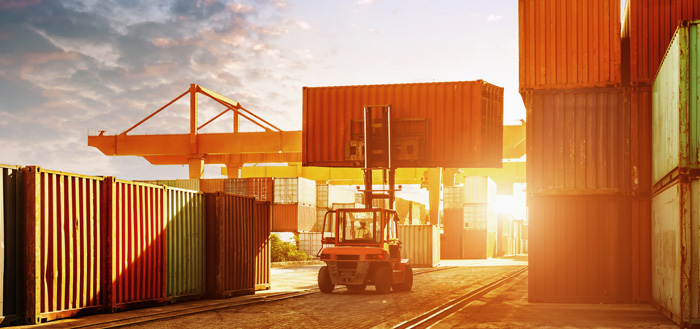 Trading internationally in all major pulses, speciality crops, oilseeds and grains.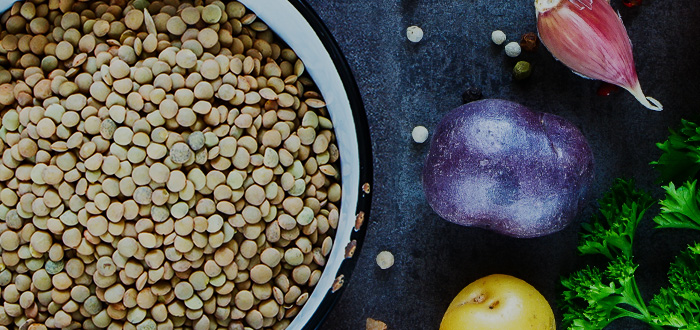 Processing for retail of pulses and specialty crops.
WE WILL BE PRESENT AT: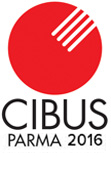 CIBUS
May 9-12 Parma, Italy
We will be glad to introduce our new brand, Amìo.
If you visit Cibus, come meet us at Pav 6 Stand C 058.
SIAL
October 16-20 Paris, France
We will share our news and introduce our friends from the most innovative kitchens in the world. Come meet us.
For any further enquiry, press kit, or for general info on how to reach us, contact iltalimentare@ilta.com