ILTA COMMODITIES S.A.
is a pure holding company
incorporated in Geneva, Switzerland,
with four operating arms

: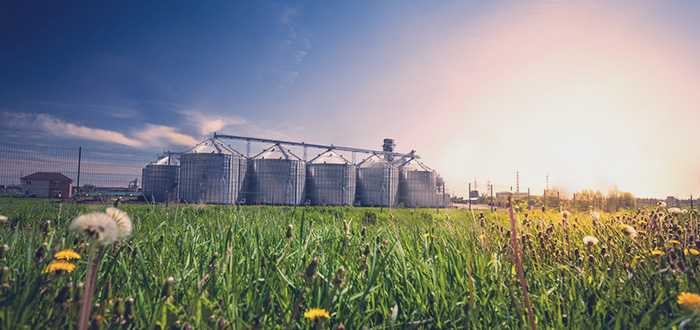 Originating (purchasing from farmers) oilseeds and grains.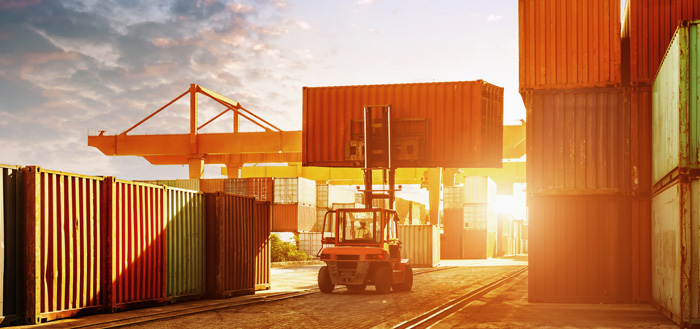 Trading internationally in all major pulses, speciality crops, oilseeds and grains.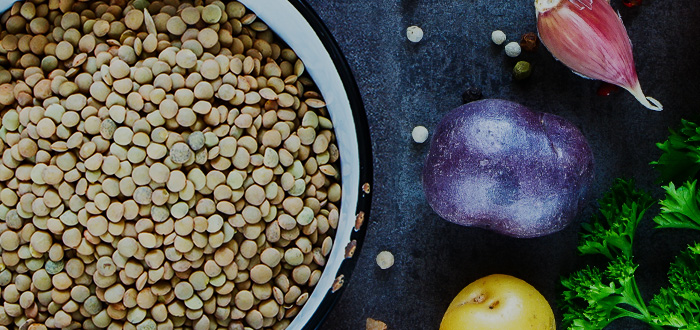 Processing for retail of pulses and specialty crops.
WE WILL BE PRESENT AT: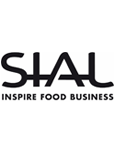 SIAL
October 21-25 Paris
AMÍO presents the new line ZuppamiXlegumi at SIAL Paris
In addition to the new conventional pulses range and the new 100% organic Italian pulses and grains assortment, from 21th to 25th October AMÍO will present its new ZuppamiXlegumi range at Sial, the International Food Exhibition in Paris.
We look forward to seeing you at Hall 5B, Stand M 087!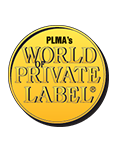 PLMA
May 29-30 Amsterdam, Netherlands
From 29th to 30th May ILTA will be attending the 2018 edition of the PLMA "World of Private Label" international fair, which will be held at the RAI exhibition center in Amsterdam. ILTA will present its potential for private label partnerships and co-packing.
We look forward to seeing you at Hall 8, Stand 8710!
For any further enquiry, press kit, or for general info on how to reach us, contact iltalimentare@ilta.com