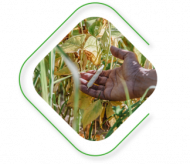 We select only the best seeds.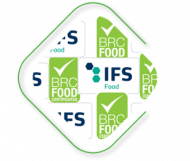 We guarantee high standards of product control from farm to table.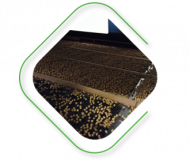 We process, clean and calibrate pulses with our state-of-the-art technology.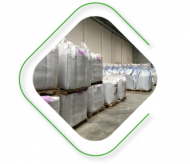 We distribute our products to large-scale distribution, food service and industry in the whole Europe.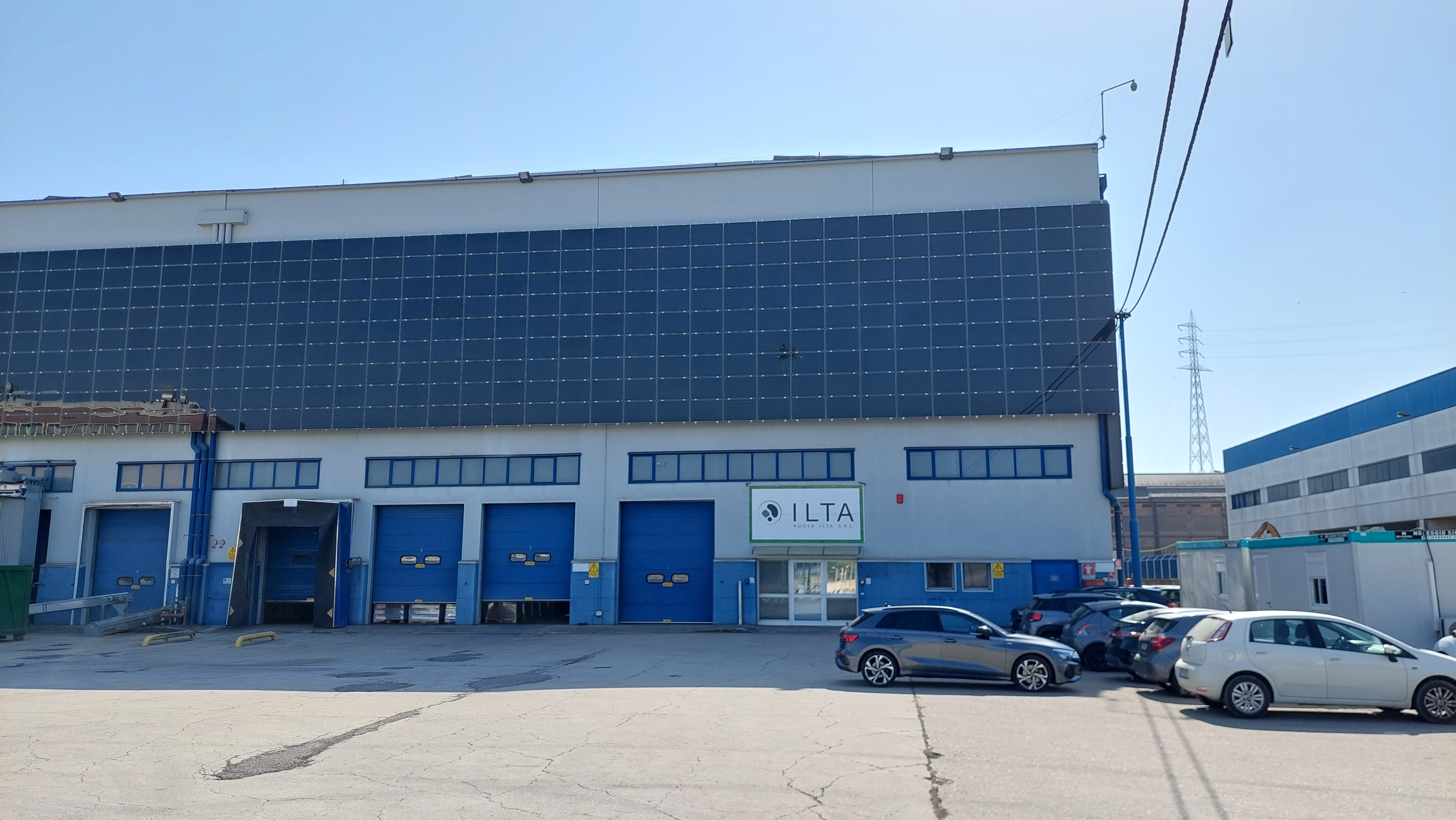 HIGH AUTOMATION PRODUCTION
Latest generation CLEANING, CALIBRATION and SELECTION LINE equipped with a product selection system consisting of sieves, destoner, densimetric table, magnets, optical sorter and X-ray machine as a further guarantee for the elimination of further foreign bodies.
Newly implemented DOSER and MIXER with the possibility of creating customized mixes up to 12 ingredients. The line is equipped with twelve loading stations and allows recipes to be made in a very short time. After the phase of dosing the quantities of the individual raw materials, the semi-finished products are placed in a rotating mixer, with which the mixtures intended for packaging are obtained